US casualties surpass 1,000 as the country copes with COVID-19
Daily Coronavirus Update: March 27, 2020
The novel coronavirus has victimized well over 500,000 people worldwide with just over 24,000 deaths being reported.
On March 26, the United States officially became the most heavily impacted country in the world by the COVID-19 pandemic, recording just over 86,000 cases and 1,300 succumbing to the respiratory virus.
On March 27 the U.S. House of Representatives is expected to cast their votes on a bill that would provide $2 trillion to citizens whose livelihoods have been impacted by this pandemic.
The aim of the bill that was passed by the Senate earlier this week is to cushion the economic hit that households and businesses will be facing as a result of the disruption of "normal" life that this outbreak has caused.
For some, a measure like this may provide some sort of consolation and comfort during these uncertain times in this country. Because of this shelter-in-place order, many people do not even know when they will be able to see the people they love again.It has been two weeks since almost everything in society was either canceled or postponed because of the outbreak of the coronavirus.
On March 12, the NBA suspended its season because Utah Jazz center Rudy Gobert testing positive for COVID-19, while the NHL followed suit the very next day.Additionally, the MLB season, which was supposed to begin today, has been postponed until mid-May at the earliest.
Society as a whole is trying to learn how to adapt to our temporary new way of living: worshipping remotely, attending class remotely and working from home.
About the Writer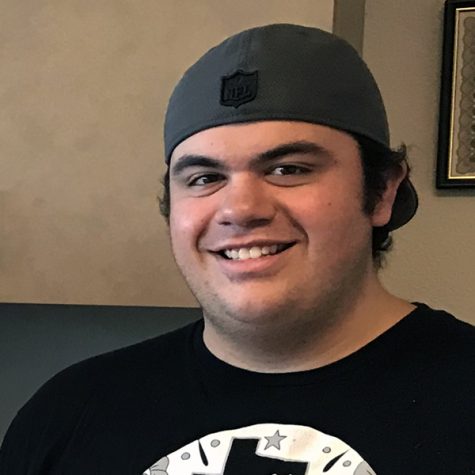 Michael Negrete, Reporter
This is my fourth and final semester working as a staff member for the City College Times. I entered the program as a journalism major and have since changed...