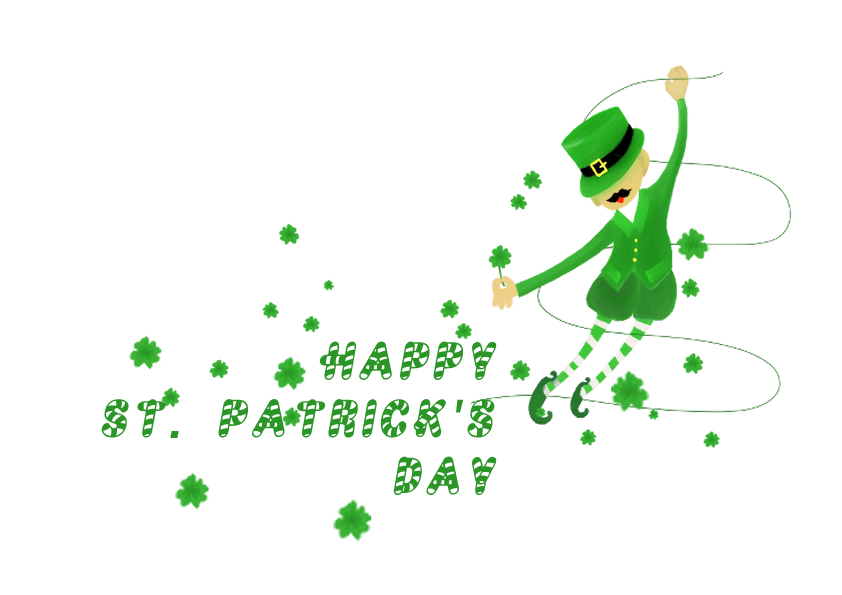 Nhu Dang, Times Staff
St. Patrick's Day to many is a day to wear green and as a fun excuse to go out for beers with friends. However, the real meaning behind this holiday lies within the bravery of St. Patrick.
As we celebrate the lives of Martin Luther King Jr., Abraham Lincoln and many others, we celebrate the life of St. Patrick. It is a day for commemoration. As with these other figures, he has been recognized for an honorable life and particular action.
St. Patrick was born in the late fourth century in Roman Britain. He was kidnapped at the age of 16 and taken as a slave to Ireland where he became a legend for immigrants who specifically moved away from Ireland, according to history.com
The color green did not originally represent the holiday. It was blue. Green was adopted as the color for this holiday because of the Irish traditions of leprechauns and their green fields. Because of this, Chicago has been known to dye its river, which runs through the entire city, green each year since 1962.
Kilts are the most common wardrobe choice for Irish people on days of celebration. Irish kilts also are known as the saffron kilt. They became the national choice of wardrobe in the early 1800s and have been worn for traditional celebrations ever since.
In Ireland, schools are out, businesses are closed and people are decked out in green attire. The biggest parade in Ireland is held in Dublin, which is the capital of Ireland. It is estimated that over 2 million people attend this single parade each year.
So whether you are celebrating by drinking or looking for four-leaf clovers, don't forget to wear green. Finally, the most important part of the holiday: Enjoy the festivities and have fun.