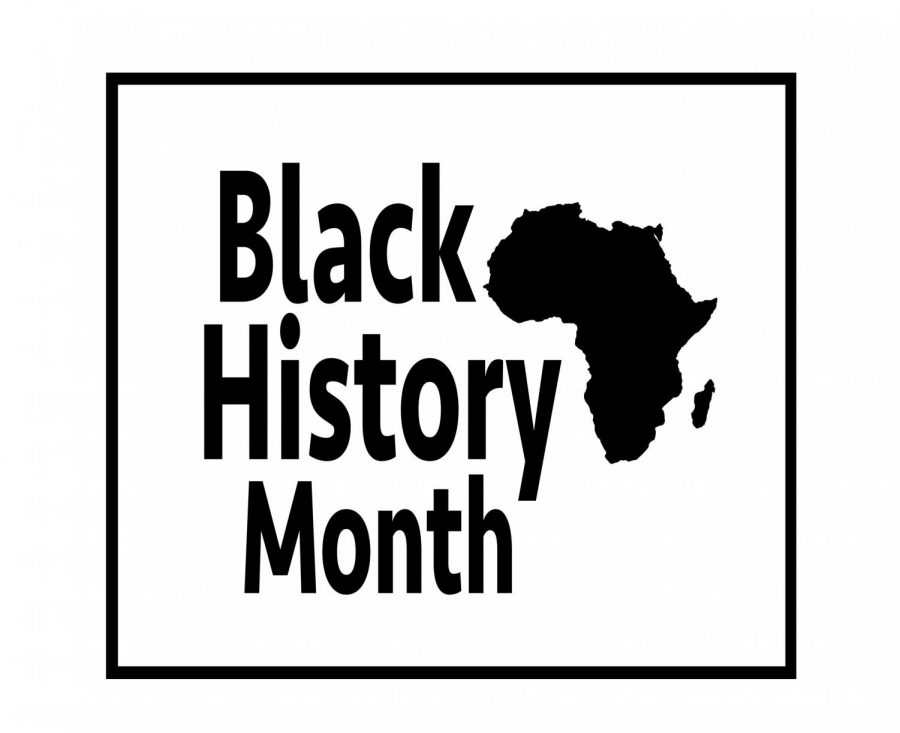 (c) Can Stock Photo / tiagoz" />
© Can Stock Photo / tiagoz
Everyone knows Martin Luther King Jr, Malcolm X, Frederick Douglass, Harriet Tubman, and Nelson Mandela. In honor of Black History Month, here are some lesser known people to check out:
Desmond Tutu, a South African preacher who opposed apartheid.
Sojourner Truth, freed slave and activist.
Marcus Garvey, newspaper owner and founder of the "Back to Africa" Movement.
Emmett Till, martyr of the civil rights movement.
Matthew Henson, explored the North Pole and was the first to reach it.
Mae C. Jemison, first black woman in space.
Duke Ellington, a jazz musician with hits like "Take the 'A' Train," and "It Don't Mean a Thing (If It Ain't Got That Swing)."
Condoleezza Rice, Secretary of State under George W. Bush.
Jessie Fauset, Editor of "The Crisis," and American Novelist.
Hank Aaron, held the Major League Baseball home run king for a little over 30 years.