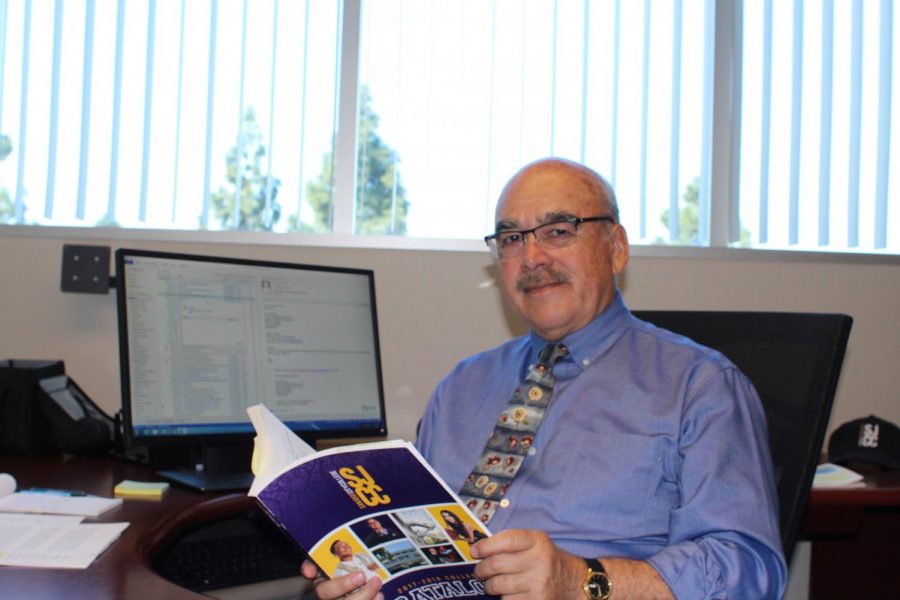 John Lopez
Schools.com collected data from the National Center for Education Statistics and has ranked the SJCC HVAC program 5th in the nation.
"The HVAC program presently carries approximately 300 students per semester," said Francisco Arce, Dean of the HVAC program. "HVAC certification can be obtained but only through the state," Arce said.
Schools.com decision is based on criteria that includes graduation rates, tuition rates, as well as program size, prominence, and support services, among other things.