Work your way through college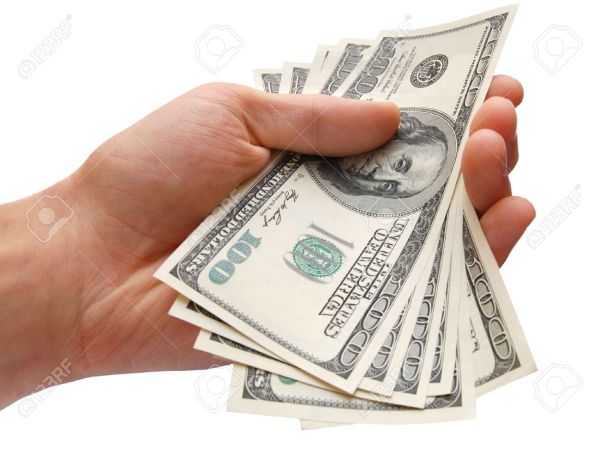 Federal work study is the answer to finance your college education
By Larry L. Harris
Times Staff
Federal Work Study is a financial aid grant to San Jose City College used to employ students at various on-campus jobs. The financial aid office of SJCC administers these funds and at any one time there are ninety to one hundred SJCC students employed through this financial aid program.
The minimum wage is currently $10.30 per hour. To qualify students must be enrolled in a minimum of six units and carry a minimum 2.0 GPA.
SJCC student Alva Long Age 52 Major Psychology has been involved in the FWS program for four year and has combined this program with his Board of Governors fee waiver to fund his educational cost. He said, "The FWS program is great and it also allows me to give back to the community and my fellow students as a tutor."
Financial Aid Specialist Xiomara Martinez said she along with several of her work mates entered into full time employment with SJCC through the FWS program.
A small sample of opening appears below.
Federal Work study Open Positions
Administrative Services Student Assistant (Not available) 
Entry Level – $10.30/hour
Title:
Student Assistant
Role and Responsibilities:
Department:
Administrative Services
Assist with keeping the department organized. Mostly clerical work, filing data entry.
Number of Openings
0
Name of Contact
Corrine Salazar
Phone number
(408) 298-2181 ext. 3187
Qualifications:
email
[email protected]
Have basic oral communication. Knowledge of Microsoft office.
Days needed
Monday – Friday
Hours needed
9 am – 11 am
Busineess/Workforce Development Student Assistant
Entry Level – $10.30/hour
Role and Responsibilities:
Title:
Student Assistant
Assist with keeping the department organized. Mostly clerical work, filing data entry.
Department:
Business/workforce division
Number of Openings
1
Jessica Canales
Name of Contact
Qualifications:
Phone number
(408) 288-3131
Have basic oral communication. Knowledge of microsoft office.
email
[email protected]
Days needed
Monday – Friday
Hours needed
Flexible
Disabled Student Program Assistant
Entry Level – $10.30/hour
Title:
Student Assistant
Role and Responsibilities:
Department:
DSP & S
Assist instrutor and office staff in data entry, answer phones, make appointments, file.
Number of Openings
2
Name of Contact
Meredith Carpenter
Phone number
(408) 298-2181 ext. 3894
Qualifications:
email
[email protected]
Must have completed Math 13 (or higher math) or English 1A with a "C" or better. Good communication skills
Days needed
Monday – Friday
Hours needed
Flexible between 9 am to 4 pm
A large variety of jobs including student ambassadors, adaptive physical education aides, tutors and office positions are available. A sampling of available jobs can be found at;
http://www.sjcc.edu/FinancialAid/Documents/FA15%20FWS%20job%20postings.pdf
More information can be found at;
http://www.sjcc.edu/current-students/on-campus-resources/financial-aid-and-scholarship