Anne Caillat, Times Staff
Nearly 200,000 people participated in "Sister's Marches" in Oakland, San Francisco and San Jose on Saturday, Jan. 21, supporting the Washington D.C. Women's March,...
February 27 • No Comments
Jordan Elliott, Times Staff
The Associated Student Government of San Jose City College is trying to implement a law that they passed in January for the showers in the campus locker rooms to be made available...
February 27 • No Comments
Melissa Maria Martinez, Times Staff
A report released by the Center of Intelligence indicates that Russia played a role in the outcome of the U.S. presidential election, which raises concerns as to why Russian...
February 27 • No Comments
Daryl Von Dunker, Times Staff
Crime on campus is low but when it does occur it can cost your money, time, effort and personal data – leaving you wide-open to identity theft. "There were a total...
February 27 • No Comments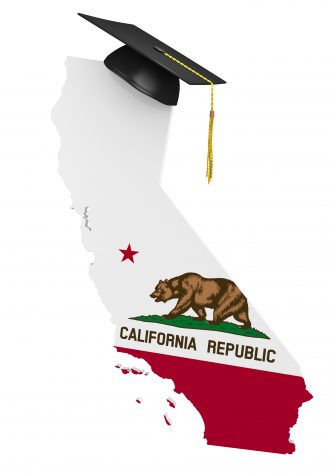 Higher education stands up for DACA
December 6
California colleges join in support of controversial program California's higher education system...
November is Transgender Awareness Month
November 22
We live in times more prone than ever to hatredbased violence. During the month of November, let's...
Innovative educational opportunities at the Milpitas Education Center
November 22
A ribbon cutting ceremony was held at San Jose City's new college' extension, the Milpitas Education...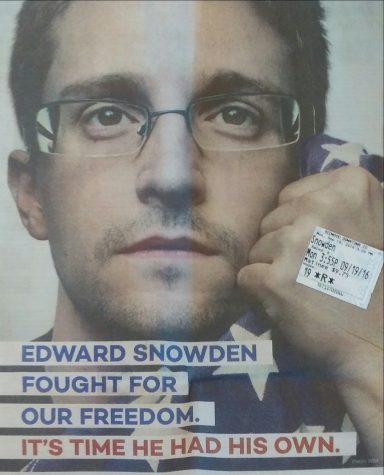 Students deserve privacy & security
November 1
In February of 2013, The Times published an article titled, "In search of a more secure campus." ...
View All »
Byron D. Clift Breland, Ph.D., President, San Jose City College
Dear Jaguar community, As reactions to the Presidential election continue to ripple across the nation and emotions simmer throughout our communities; we are undoubte...
November 22 • No Comments
View All »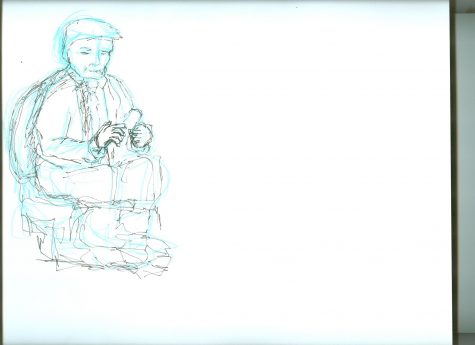 Melissa Maria Martinez, Times Staff
Americans reject the course Trump has chosen to make America great again. Since he was sworn into office, protests have erupted across the country in response to the president and his administration; from the women's march...
February 27 • No Comments
View All »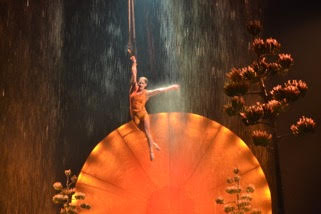 Anne Caillat, Times Staff
The Canadian troupe Cirque du Soleil has moved to San Jose for its latest show "Luzia: a waking dream of Mexico." If you haven't had the chance to see it during their American opening in San Francisco last winter, rush...
March 7 • No Comments
View All »
200,000 take part at the Women's March in Bay Area
Olivia King, 25, majoring in medical assisting faced the rain to participate in the San Francisco's march. "We are on a critical point of history," King said. "Women have always been underrepresented but what Trump says about women is disgusting and horrifying. Sexual assault is not normal. I want to be part of the voice of resistance." Andrea Silveira, 26, a liberal arts major flew with her parents and boyfriend to Washington D.C. to take part in the march. "It was my first time in a plane," Silveira said. "I decided to go because of the things Trump said about immigrants. It's not OK." Juan Palafox, 26, public relations major went to the San Jose march with his wife. "I believe women are not treated as equals to men," Palafox said. "I will have a daughter some day and it would break my heart seeing her treated like that." Silveira said she felt empowered by the march. "It was the craziest thing I've ever seen, it was amazing," Silveira said. "There were all ages, men, women, children, LGBTQ, people from all over." King said she had a similar experience in San Francisco. "It really touched me," King said. "I was scared about no men showing up but there was tons of men." In San Jose, Palafox said he felt such a positive energy. "There was so much creativity, people expressing their opinion as pieces of art," Palafox said. "So many people, it was impressive." The idea for the Women's March was born after Donald Trump won the presidential election Nov. 9 and the main march took place in Washington D.C. According to Bay Area organizers, 30,000 attended the march in San Jose. Jenny Bradinini, lead organizer for the Women's March in San Jose, said she wasn't expecting so many marchers. "At the beginning we thought that 5,000 people would be huge, we had no idea," Bradinini said. Bradinini said she was nervous for her first time as a lead organizer in a rally but happy with the results. "During the day, we were all floating in air," Bradinini said,"it was a moment in history." Participants described the Women's March as safe and peaceful. "I've been to protests before but that one was very different, more diverse with different ethnicities and groups … I felt safer," King said. "And it seemed well-supported by the community." Silveira agreed, saying, "People were nice, polite. There wasn't any aggression by the police at all. The cops in D.C. were wearing pink hats." Bradinini said it is because "the message was for something, not against, but also because women organized it. We had 75 peace ambassadors in San Jose, volunteering to keep the march peaceful. We trained 150 to non-violence." Although the March was organized right after the Trump election, Bradinini wanted to clarify the purpose. "We tried to keep it nonpartisan, because whatever the government is, being here in solidarity with women is important. It is about women, not about Trump." Palafox marched in the same spirit. "The march went after the election, but it shouldn't be discredited, everything this rally stands for is still true," Palafox said. "I try to stay away from that Trump thing, I went because of the women." However, some people claimed their opposition to Trump. "The women's march was a direct response to Donald Trump. It took place on his first full day in office," King said. "Welcome to your first day." As for their next steps, King and Silveira said they are very clear. "Resistance is my plan," King said. "I have no sympathy for him, so I'm going to get active," Silveira said. "I joined a group on Facebook, Indivisible, and we are taking actions on the first 100 days". Bradinini is also part of the movement "10 actions in 100 days" and she said she will keep connecting people in California and nationally. "I always tell my children," Bradinini said, "if you think you're too small to make a difference, try sleeping with mosquitoes."
Nearly 200,000 people participated in "Sister's Marches" in Oakland, San Francisco and San Jose on Saturday, Jan. 21, supporting the Washington D.C. Women's March, according to Women's March Bay Area website.
photo black history month-CMYK.jpg
Go the extra meter with the Track Team
February 27
Name: Scott Beasley Position: Student-Athlete Major: Communications Age: 24 Wh...
Jaguars basketball team update
November 22
The Jaguars scored big in the season-opener against Porterville winning 94-66 on Thursday, Nov. 3, in the Tip of...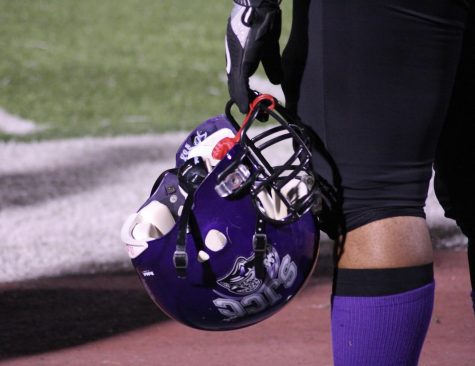 Football team stumbles out of the gate
October 11
Through three weeks of play the Jaguars have yet to post a win and their biggest problem has been stopping...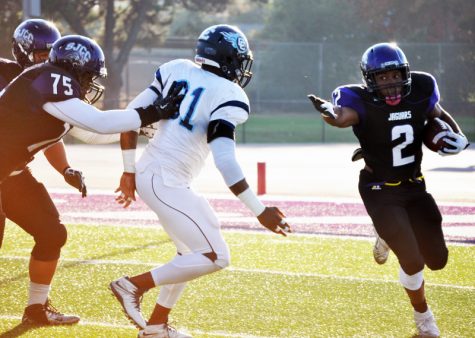 San Jose City College football and basketball Teams poised for great seasons
September 20
At SJCC athletes and coaches have either been preparing for the upcoming season or their season has been...
View All »
MELISSA MARIA MARTINEZ, TIMES STAFF | December 6

Daryl Von Dunker, Technology Editor | November 1

Melissa Maria Martinez, Times Staff | October 11

Daryl Von Dunker, Times Staff | October 11

Melissa Maria Martinez, Times Staff | October 11